Many people incorrectly assume that learning primarily happens in the classroom. While many skills are developed within the physical walls of a classroom, children are sponges and take in a considerable amount from exposure. As such, travel is an essential part of any healthy childhood, giving youngsters a view outside their "tiny" frame of reference. 
Domestic or International?
Both have their advantages and should both be explored. Canada is a beautiful country that extends from the Pacific Ocean right through the Atlantic. From St. Johns to Victoria, Canada has thousands of cities, villages and rural communities to discover. The people are warm and kind, providing context and background to any class on Canadian geography. The mountains bring in people from all over the world, inspiring mountain climbers and family trekkers of all varieties. While the cities offer much in terms of cultural enrichment-such as museums and science centres-the natural reserves facilitate a deep appreciation for the "Great White North"
International travel should be goal oriented and not just for spending time lazing on the beach. This is not to say that you shouldn't enjoy some sun but the goal is to enrich your child's knowledge through "hands on learning". Many cities have a historical district, some are where older buildings, streets and other landmarks are maintained. If your country of interest is non-Anglophone, it can be fun-and useful-to learn a few key phases. Remember that the best way to remember information is to say it out loud, even if it is short and simple. This can serve as an inspiration for future foreign language learning. 
If you happen to be in Toronto, be sure to check out Niagara Falls. It has the biggest waterfall in North America and is the site of the famous War of 1812. This war was foundational in Canadian history where we fought off the Americans who tried to colonise British North America. Furthermore, you can check out Ottawa and take a stroll on Parliament Hill. While it is highly unlikely that you will be able to meet Justin Trudeau in person, you can see the building where all of the laws are made. There are museums on both sides of the Ontario-Quebec border with Gatineau featuring a modern cultural museum. While you can easily travel through Canada by public transit, it is advantageous to take either your personal car or rent one. This will allow you to make stops along the way, teach with their own unique charm and appeal. 
What about a Tour Guide?
You can always hire a tire guide either privately or as part of a group. They can provide unique insight into the fascinating particularities of a specific area, adding an element of sophistication that the tour guides missed out on. This is not to say that all tour guides are bad, some offering amazing recommendations paired with reviews and media. If you are comfortable with travelling independently, you can tell your children what you are doing and why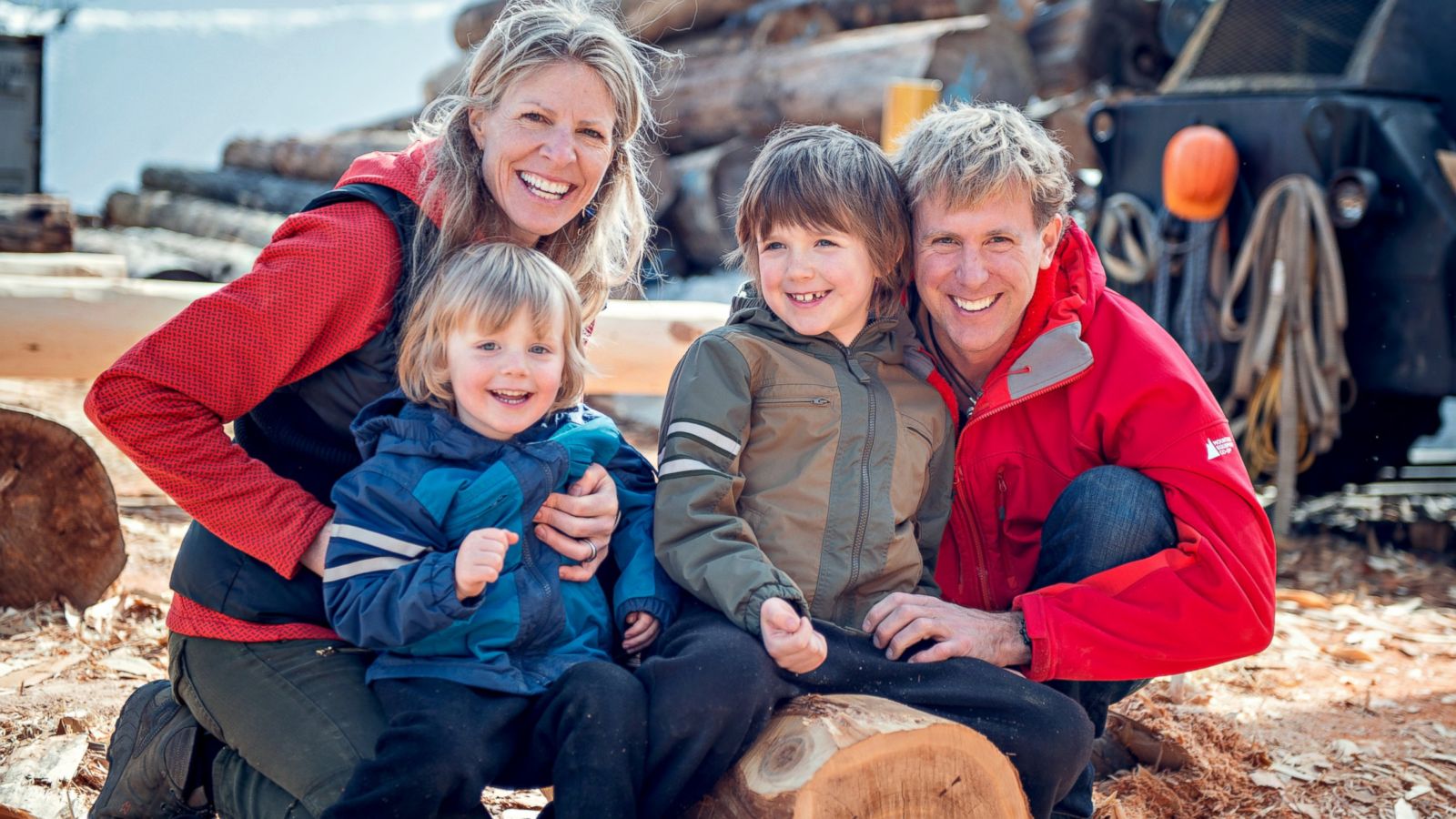 Let's assume that a family decides to take a trip from Toronto to Quebec City. Even if no one can speak French fluently in your family, virtually everyone that works in the tourism industry can speak English. This is a common worry for many families and I would like to ensure that everyone will be able to get help, regardless of whether they speak English, Mandarin or Hindi. 
We are going to visit the Chateau Frontenac. Do you see that big castle in the distance? That is the place that I am talking about. Here is my phone. Can you tell me what year it was constructed? Why is it famous? Has anyone cool stayed here? What makes it different from other hotels?
Do you think that French sounds like English? How is it similar and different? Can you recognize some words on the poster? How would you feel being a French speaker visiting Toronto?
Why do you think that so many people flock to this city every year? What kind of people live here? What does multicultural mean? Would you ever want to live in a city like this? Does this city look different from other cities that you have been to? How are the streets designed? What kind of stones do they use?
Critical thinking is the gateway to a meaningful life. Parents are the tour guides of childhood and should be willing to learn alongside their children. Life is a brilliant adventure meant to be shared with those that you love most. Enjoy every question and inspire them to ask more.